Theatre Changing Lives
Outta Theatre exists to provide creative, cutting edge performance and educational experiences that change lives.
About Outta Theatre
We offer piano & voice lessons, acting & mime workshops, home school Music Adventures, summer camps, as well as Kids & Teen Theatre programs with regular performances. Outta Theatre provides practical training combined with performance experience in a safe, creative, learning environment. Instead of learning technique in a standard class setting or auditioning to be on stage for a specific production, the Outta Theatre experience combines the benefits of both worlds. Our programs create customized productions to enable everyone to get a part. Each student will enjoy the opportunity to develop their skills and confidence in the spotlight, and experience the energy of a live audience. Outta Theatre's versatility enables us to produce plays, variety shows, mimedramas, Cabarets, Murder Mysteries, and more!
About Angie Settlemire (Founder, Director, Teacher)
Over the last 20 years, Angie has traveled throughout the US and parts of western Europe, teaching and performing. She holds a Bachelor of Music in Music Education from Grove City College. After a year of teaching middle school choir and general music full time, she pursued three years of training in mime, dance, and theatre at Mimeistry International. During her final year, she mentored under story teller and published author, Melea Brock. She then graduated as a Journeyman Mime with a specialization in Directing.
In 2006, Angie co-founded Tri-flections, an Imaginative Arts Organization, which performed and toured through 2008. During that time she also assisted with the choreography and direction of the mimodrama, Alice in Wonderland at Calvin College in Grand Rapids, Michigan.
In 2009, Angie moved to East Hartford, CT, where she performed in the premiere of Lights Up Productions' new musical, Lost in Vegas. During her stay in Connecticut, she offered classes and workshops in the Hartford area through various organizations. She also performed as a solo mime artist for various events and street festivals. In the summer of 2012, Angie returned to Hartford to serve for the third year as assistant director and mime teacher for the Summer Musical Theater Intensive at the University of Hartford. The following December, she performed in the Barrow Civic Theatre's production of Miracle on 34th Street in Franklin, PA.
In 2012, Angie began to offer private lessons and a theatre class for teens and tweens in the Grove City area. Since then, her business has steadily grown into what is now known as Outta Theatre. Other local experiences include teaching Kids Theatre for the Grove City Art & Theatre Summer Camp and teaching drama classes at the Alle-Kiski Music Day camp in New Kensington. She also taught mime/physical theatre workshops for the Grove City Artworks Artology initiative. You may even have seen her perform as a mime at Strawberry Days and Grove City Art Walk, and she sang as a featured soloist at the Barrow's performance of Handel's Messiah, as well.
In 2015, Angie became the director for Grove City Artworks Art & Theatre Camp and President of the board of Grove City Arts Council, where she served for 3 years. In 2019, she received certification in proficiency for Estill Voice and is currently pursuing certification as a master teacher. She plans to continue expanding her class offerings and to create inspiring, fun, family friendly student and professional level performances for the community to enjoy.
Degrees/Certificates/Clearances
Grove City College........................B.M. Music Education, Concentration Vocal Studies; Graduated magna cum laude

Mimeistry International.................Certificate of Arts Leadership, Journeyman (Professional) Mime with specialization in Directing

PA Teaching Certificate (Music K-12)

Background Clearances & Child Abuse Clearance

Estill Voice International Certificate of Proficiency
VIDEO GALLERY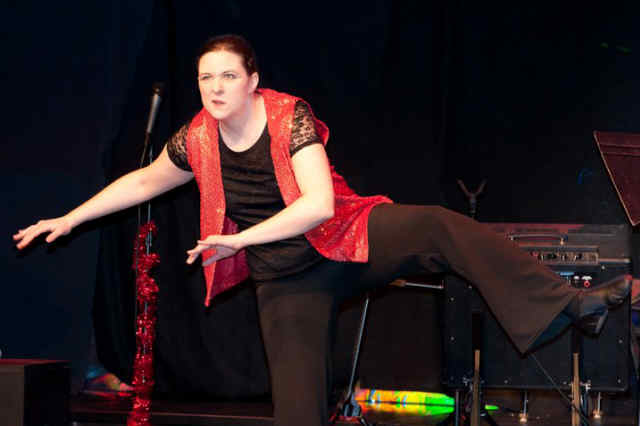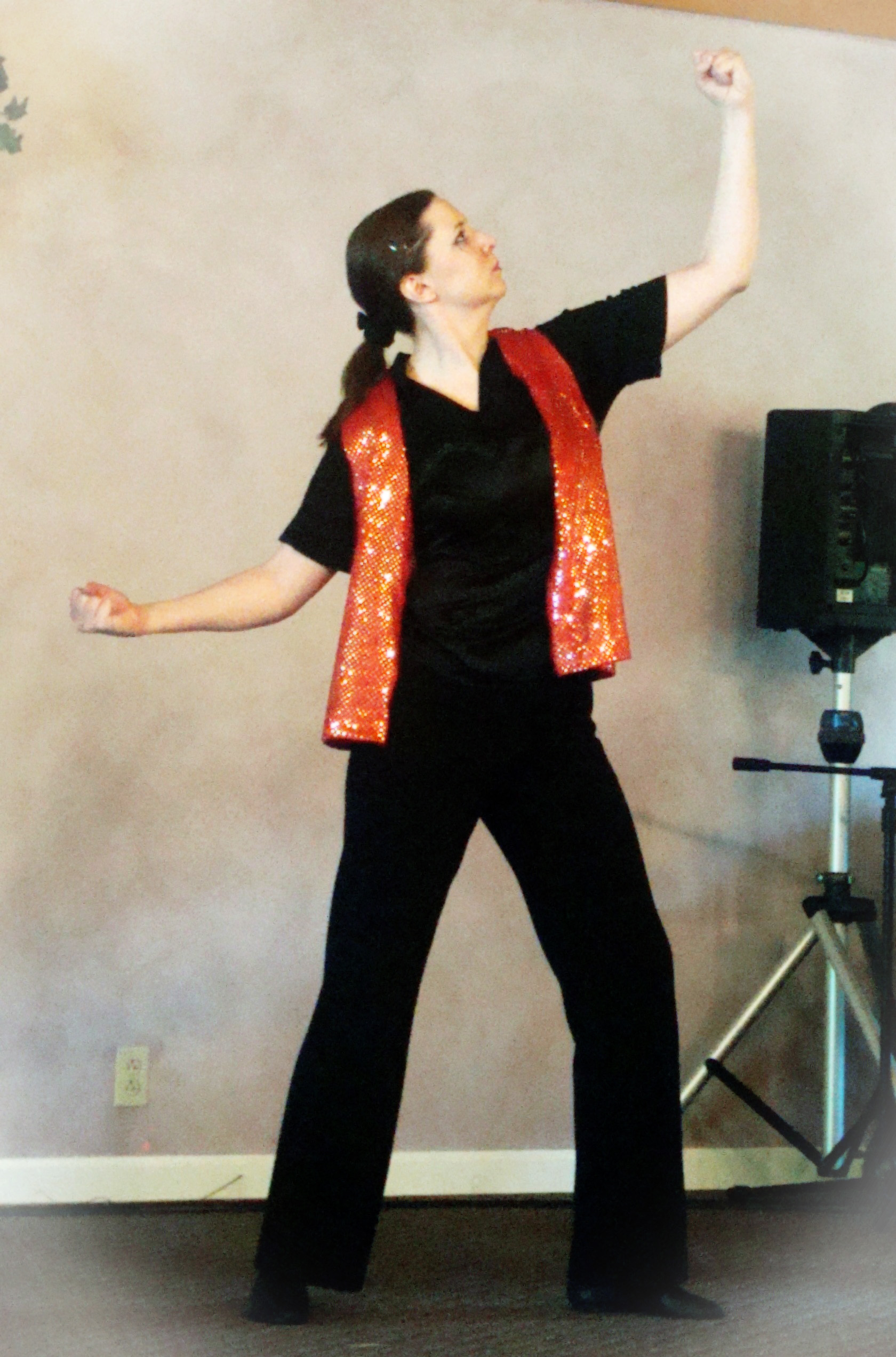 Choreography & Directing Highlights